A group company organized the New Year Spring Festival and the Spring Festival condolences.
---
On the afternoon of February 22nd, one group of companies held a new spring festival and a mobilization meeting in 2018 at the company's employees' home. Xu Hui, manager of the group's legal department, and Cai Yun, manager of Nantong regional company, were invited to attend. At the meeting, Zhang Huidong, the head of a branch company, put forward specific requirements and objectives for the work in 2018. He commended the advanced collectives and individuals in 2017. In the morning, a branch of a branch of the company organized "Thanksgiving staff, Thanksgiving family" public welfare activities, successively condolences to the Ministry of engineering, the Ministry of commerce related staff and family members, and sent to the Spring Festival red envelopes and condolences, employees' families expressed their gratitude to the company. The activity shortens the distance between the company and the staff, so that every employee can feel the warmth of the company family and effectively enhance the cohesion and combat effectiveness of the company. (Gong Hongquan)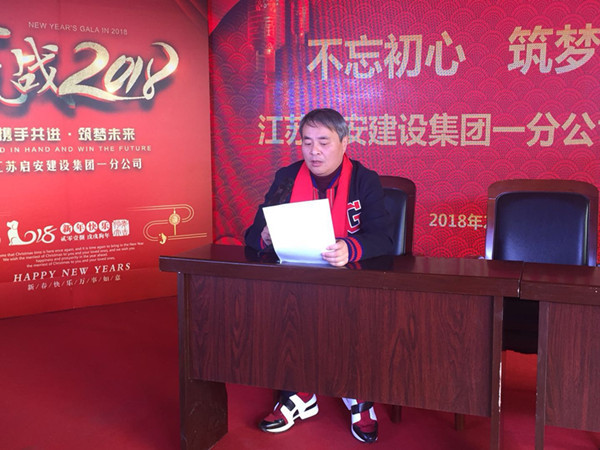 Zhang Huidong, the head of a branch company, spoke at the Spring Festival and the 2018 mobilization meeting.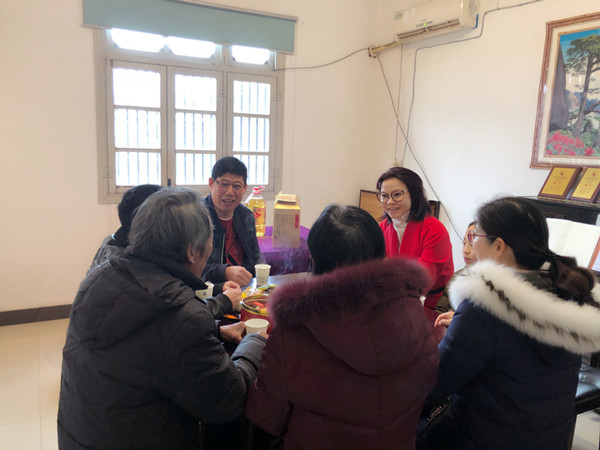 Consolation to the family members of the staff