Leader's Speech
---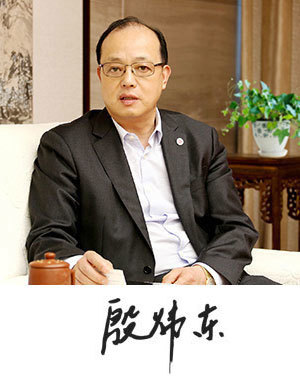 On the road of development, Qi'an people are pursuing persistently!
Crossing mountains and valleys, we have proudly stood in the rank of first-class enterprises!
Looking back occasionally, we are proud of our achievements in the past.
Architecture is frozen music.
In the vast field of installation we cultivate intensively,
Adding gorgeous colors to thousands of mansions,
Allowing machines and equipment to play beautiful notes.
History cannot be waited; time and space is quietly watching "Qi'an" that is setting on sail.
We wholeheartedly hope to go hand in hand with peers at home and abroad, to create a more brilliant future.
Jiangsu Qi'an Construction Group Co., Ltd.
Address: No. 239, Jianshe South Road, Qidong City, Jiangsu Province.
Tel: 86-513-83314375
Fax: 86-513-83314374
Email: qa@qaqa.com.cn
Zip code: 226200

Mobile website

English

Wechat

OA