Excellent Innovation Team in 2018
---
Excellent Innovation Team in 2018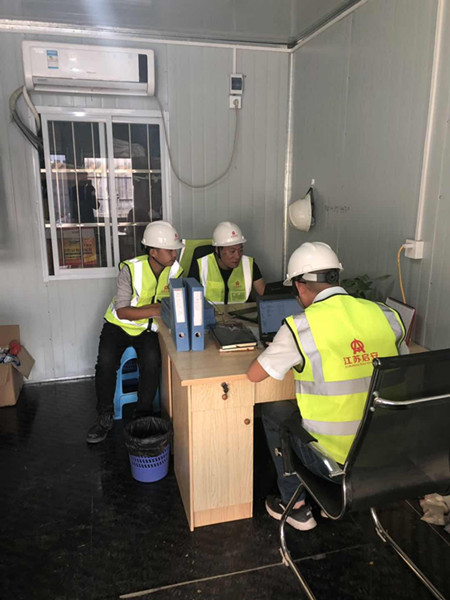 1. Group Hengli Branch Xiamen Meilifeng Creative Mask Project Team
According to the requirements of the project, the construction technology of seamless fair-faced concrete multi-ribbed well-shaped beam is studied. This construction method not only solves the construction problem of seamless super-long and super-wide concrete, but also solves the problem that super-long and super-wide concrete laying post-pouring belt affects the construction period. After two micro-vibration tests, the results are compounded with the design requirements, which saves the construction period and ensures the smooth commissioning of the project. The paper "Research on Construction Technology of Seamless Clear-water Concrete Multi-ribbed Well-shaped Beam" written by the team won the first prize of Nantong City Paper.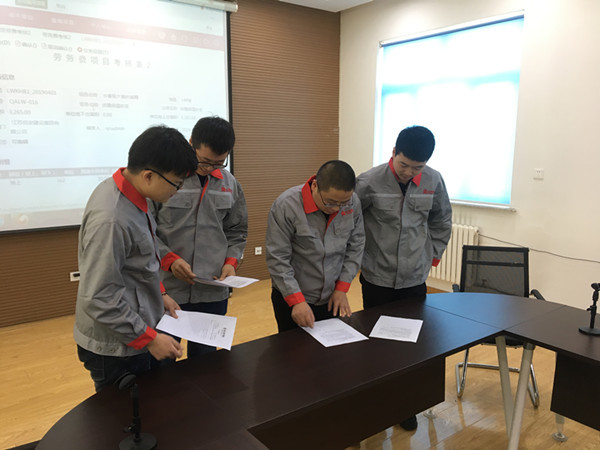 2. Group Jinweida Branch Project Cost-effective Software Development Team
Software R&D team boldly explores and innovates in practice. The independently developed "Contractor Cost Management System" achieves the goal of cost control. The system includes several modules, such as basic information, enterprise quota, project budget, cost accounting, report management, etc. The software has strong expansibility, and it is convenient to add or subtract the fields of daily forms. Through practical work experience and software to achieve rapid analysis of cost statements, to provide data support for cost control of follow-up projects.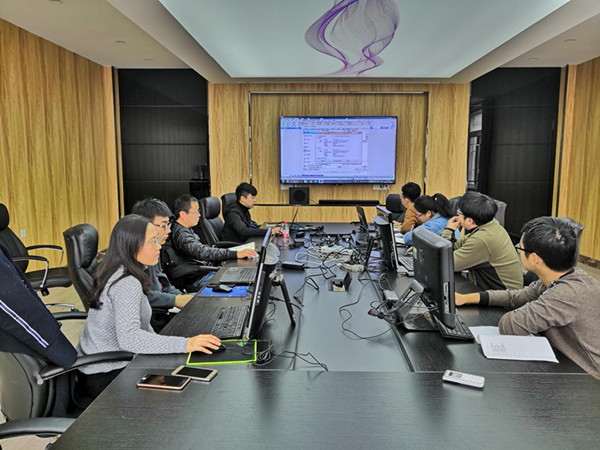 3. R&D Team of Group Meadow Branch
The R&D team is divided into virtual construction group, virtual manufacturing group, production delivery group and digital hospital group. Through the secondary development of BIM software, the data connection between virtual construction and virtual manufacturing can be realized, and the technical parameters used to generate the reading of manufacturing equipment can be directly generated for product manufacturing, so as to realize the real integration of digital industry. Participating in professional forums and exhibitions in the industry, team innovation strength was praised by peers.
Award speech: You are in the dimension of medical purification, you are fantastic in the structure of industrial plant, you are in the measurement of reinforced concrete ingenious... Look at the frontier of the industry, look at the sea of technology, Qian'an "wisdom building" brilliant light ignited by your passion!